From Breaking Barriers to Better Focus Groups 
One of best parts of putting this newsletter together each month is unearthing how Innovation Games are changing how people do work, all over the world. This month we have an interview with Luke Hohmann in Sandhill.com, Product Boxes and Meetups in Chicago, and comments on improving focus groups and more …
Collaboration, Innovation & Decision-Making 
Kathleen Goolsby, managing editor of sandhill.com, interviewed CEO & Founder Luke Hohmann recently, covering how the games are applied in market research, collaboration, civic engagement and more. You can read the entire interview here, but first, some highlights.
Games Eliminate Barriers:  Hohmann revealed how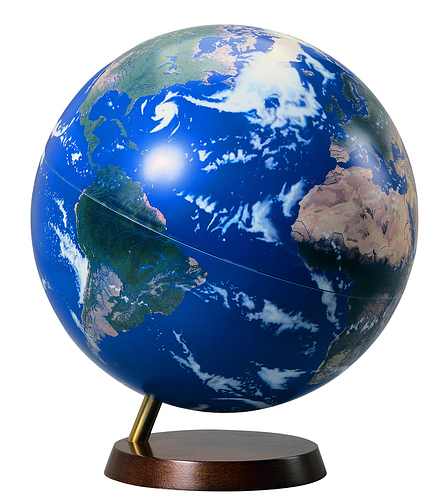 online games helped HP involve more than 600 people from around the world and they each had equal voice:  "In the game," a participant revealed, "I was playing with three people from China, two people from India and three from places scattered around the U.S. It was the first time that we came together in real time, without a phone call," [which puts people who are not native English-language speakers at a disadvantage]. "And the game structure gave me equal power with the other players."
Decisions Around Innovation:  "Yahoo! tapped into the games approach for a market research initiative seeking to understand the best way to ensure its Yahoo! Finance home page redesign addressed worldwide users' needs and wants. We assembled a global team of game facilitators who speak the languages native to each location Yahoo! wanted to research."
Fun with Focus Groups
Designing Interactions for Fun
importance of Focus Groups and how integrating Innovation Games and other techniques into them can make them even more useful. Using the recent Budget Games for San Jose as an example, Nancy writes, " The same general techniques can be used to help make decisions about new product features in a corporate setting, and equally well for other decisions where there are too many choices, not all of which require the same amount of resources or effort.
Product Boxes & Landing Pages
Folks in the Chicago-area won't want to miss this April 1 Meetup on Product Boxes & Landing Pages. (And no this isn't an April Fools Joke). Hosted by Sue Kim and 8th Light, the meetup features two experiments: 
Product Box
for an early stage startup, and a Landing Page test. Details are 
here
. (And if you go, let us know how the Product Boxes turn out!)